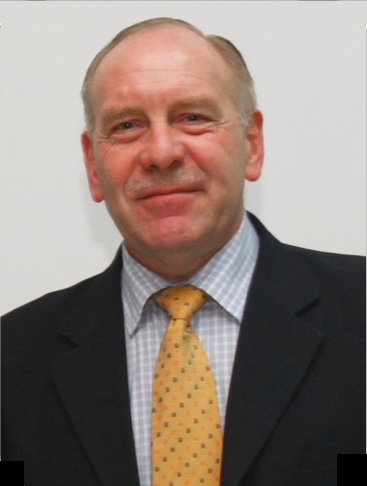 Pablo G. Blasco, Md, PhD  interview in University World News:
Medical Humanism in Times of Crisis
Short videos to support health professionals in these times of crisis due to the COVID 19 pandemic. There are in Portuguese, but with many movie scenes, making it easier to understand them in other languages. Cinema is a universal language.
See the complete series through this link
Testimonials
Our students have a lot to talk about us:
"My clinical experience in Family Medicine at SOBRAMFA was extremely rewarding and was of great value to my future career as a physician."
[
Read more
]